Follow me on instagram @hollie__welch (that's two underscores) for sneak peeks of new designs and my daily adventures!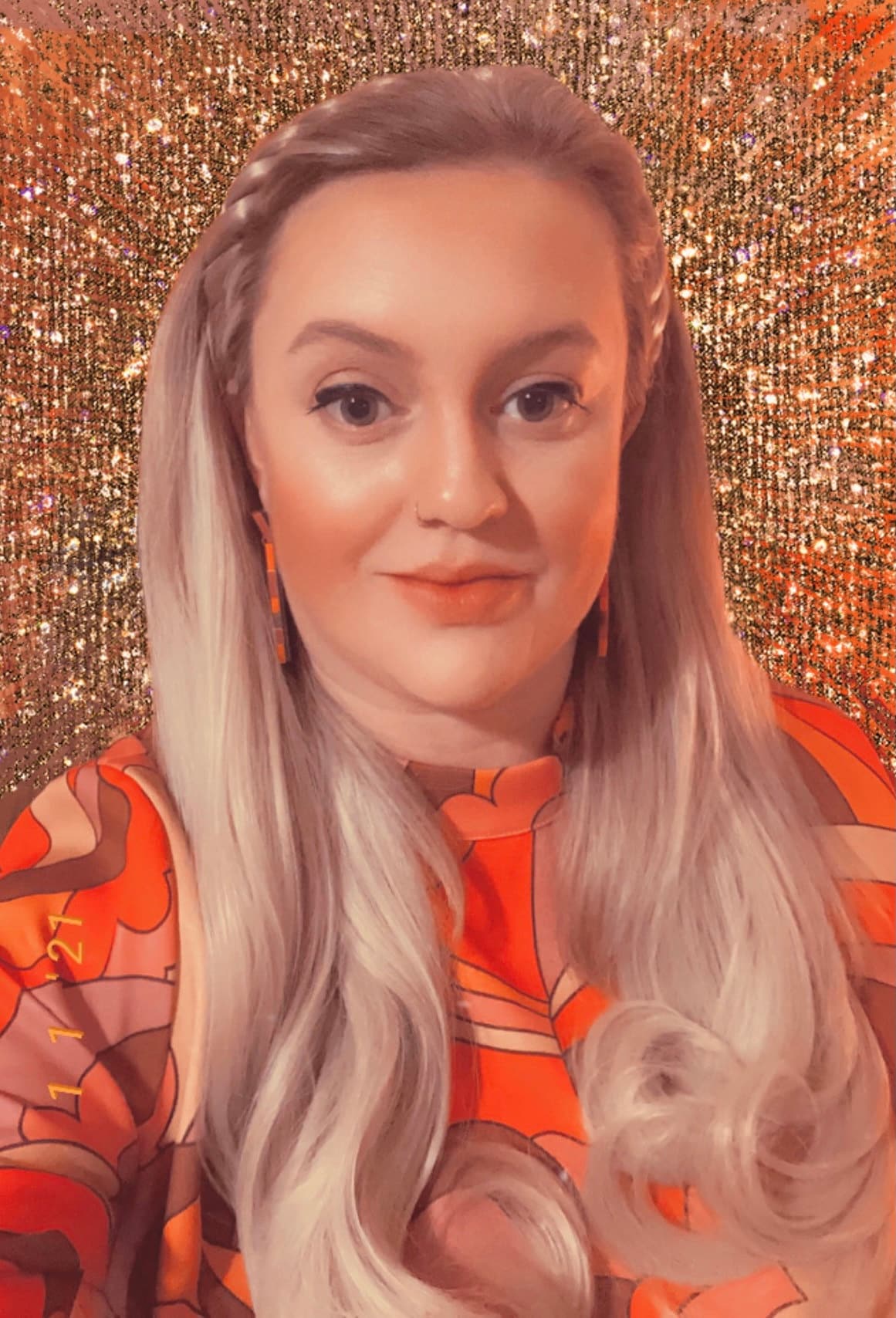 Hiya! Welcome to my shop where I sell vintage inspired items designed and handmade by me, Hollie Welch!
You may have seen me or my work featured in various publications including, issue 107 of Frankie Magazine, issue 36 of Mollie Makes, issues 42, 49, 54, 59 and 68 of Gathered by Mollie Makes and on the front cover of Lucky Dip Clubs - Girl Planet, Issue 2.

My illustrations, designs, crafts, craft tutorials, photography, Instagram feed, vintage finds and home interior have also been featured on the various blogs and social networking pages of MollieMakes, FrankieMagazine, CrossStitcher, ValsparPaintUK, HornseaPottery, ModCloth, and Folksy, to list but a few.